Stock for Sale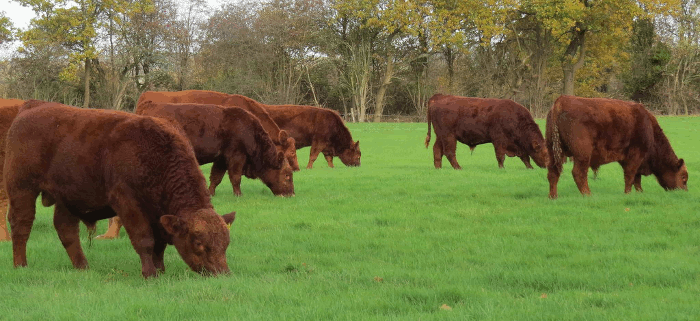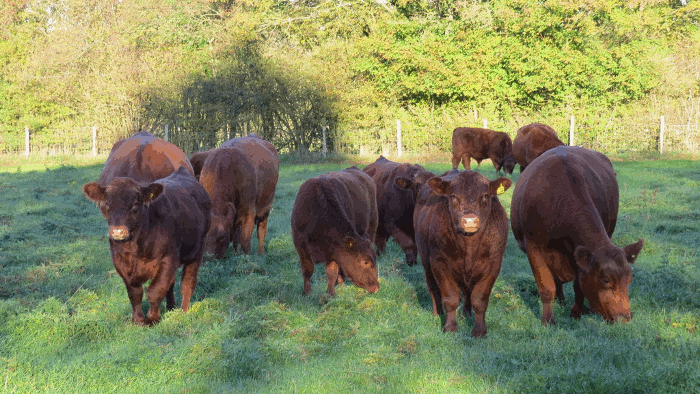 Contact us to reserve a bull for 2021
The bulls are by four different sires.
They are evaluated together for all their functional traits, as well as being recorded for their EBV's.
They are usually scanned for their carcase measurements in April.

Details on the pedigree's and Breedplan data on the following bulls are available on www.aberdeen-angus.co.uk
Find Breeders Resources, then the on-line database, and find us under members enquiries.

One spring born 2019 bull:
Hawkley Red Zenda V993

Spring 2020 born bulls as follows:
Hawkley Red Zeus W006
Hawkley Red Prowler W010
Hawkley Red Zerxes W012
Hawkley Red Zed W014
Hawkley Red Jaguar W015
Hawkley Red Zazu W016
Hawkley Red Saturn W020
Hawkley Red Zikomo W024
Hawkley Red Falcon W025
Hawkley Red Pirate W026
Hawkley Red Tomahawk W027
Hawkley Red Romeo W028
Hawkley Red Seneca W030
Hawkley Red Just So W031
Hawkley Red Zimba W032
Hawkley Red Ranger W033
Hawkley Red Jupiter W034
- - - - - - - - - - - - - - - - - - - - - - - - - - - - - - - - - - - - - - - - - - - - - - - - - - - - - - - - - - - - - - - - - - - - - - - - - - - - - - - -

For more information Contact Us
Tel: 01730 895119
Mob: 07968 182651

Designed and Maintained by